Nieuws
---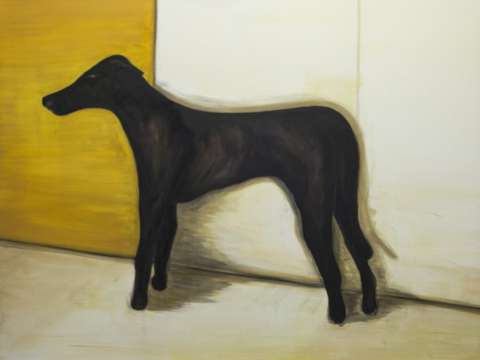 Dogs and Faces in Wall Street International 11-03-2017
KUNST – Jonah's honden halen zelfs het kunstkatern van de Wall Street International. Nóg een reden om naar zijn expo te gaan kijken, dus. 'Dogs and Faces' is tot en met 22 april te zien bij Galerie Bart in Amsterdam.
'Falke does not seem to want to reveal more than just a glimpse; the rest is up to the viewer,' schrijft de krant. 'The framed, staring and expressionless portraits suggest troubled emotions and make you think about painters such as Francis Bacon and Georg Baselitz.'

Lees hier de complete recensie.